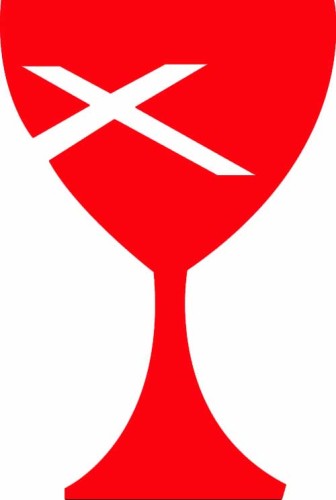 First Christian Church of Louisburg, Kansas is located 30 miles due south of Kansas City in a community of around 4,200 people.
The church first met in 1872, was chartered in 1875 and has served our community well since then.
First Christian is a congregation in a covenental relationship with the Greater Kansas City Region of the Christian Church (Disciples of Christ) and with sister Campbell/Stone Movement churches in Kansas, the U.S. and around the world.
We are organized with a General Board, Elders, Deacons, and functional committees.
We plan frequent Fellowship Dinners and all-church activities.
There are groups for elementary, middle and high school age youth.
We provide an annual, summer Vacation Church School.
A Dinner Group meets regularly.
A sport shooting groups meets periodically.
There is a Bible Study each Thursday morning at 10 a.m. and a men's study group each Wednesday evening at 7 p.m.
Our Church Board meets on the third Thursday of each month.
Our Elders meet quarterly and the functional committees meet at various times throughout each season.
Join us on Facebook, too!

We welcome you to participate when and where you would like! Please do!